Elatek was established in Bursa Alasar Organized Industrial Zone. It mainly serves as a Tier1 Supplier to the automotive main industry.
It operates in the field of production and design of rubber pastes, rubber hoses, shaped rubber parts, blow molded and thermoformed plastic pipes, cold forming, assembly and design of metal pipes.
It has become the preferred supplier by OEMs with its integrated facilities built on an area of 22.000 m². Elatek Kaucuk produces its own rubber with its blending facility and tests the rubber it produces with its advanced technology in material and performance laboratories. Elatek, which supports its customers with its engineering infrastructure and can manufacture all molds and production equipment with its molding room, is a developer supplier that adds value to the automotive industry. 
Attaching importance to high technology, Elatek makes the necessary investments in order to make all its machinery and equipment compatible with the latest technology. In order to become a system supplier, multi-arm system hoses, blow molded plastic pipe and thermoformed plastic pipe production units were commissioned. To ensure the production of the rubber used in the products with stable parameters at global standards, a blend production facility investment has been made. Working as a developer supplier with the World's automotive manufacturing giants, Elatek has become a leading company in the sector with its competent staff and state-of-the-art machinery and equipment.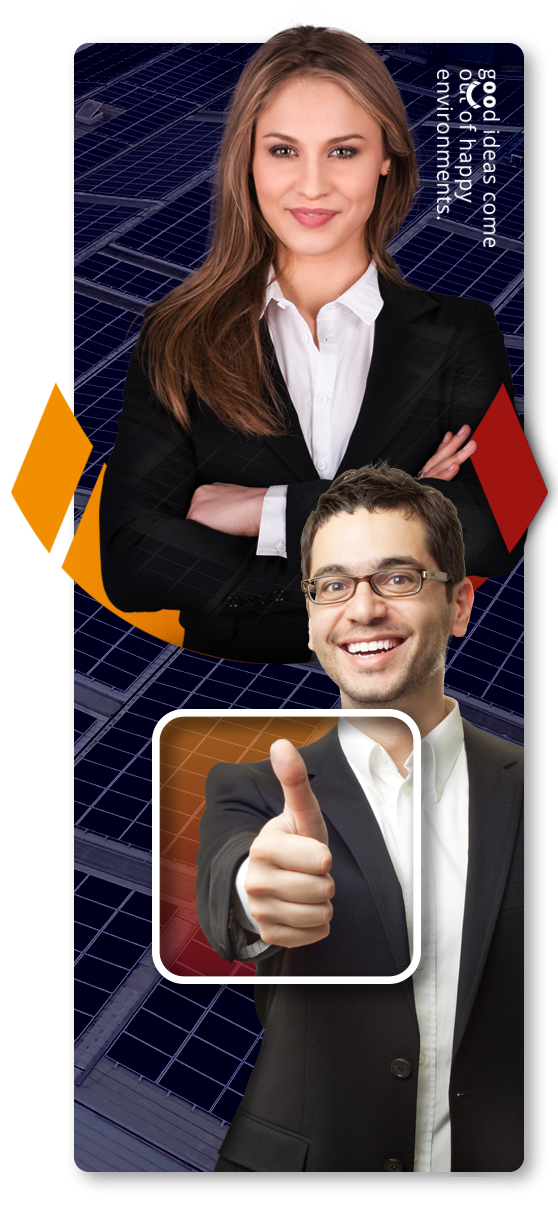 Our Logo Change Journey
For detailed information
To be one of the leading companies in the world-class production with excellent quality, price and customer-oriented work in Fluid Systems
To be a company that responds quickly to the demands of all its stakeholders in the design and production of rubber hose, plastic hose and system parts with its dynamic and flexible structure, which is preferred in the automotive sector, and sensitive to the environment and people.
Social Responsibility Awareness
Team Success
Solution Oriented
Customer Centricity
Flexibility and Dynamism
Transparency and Honesty