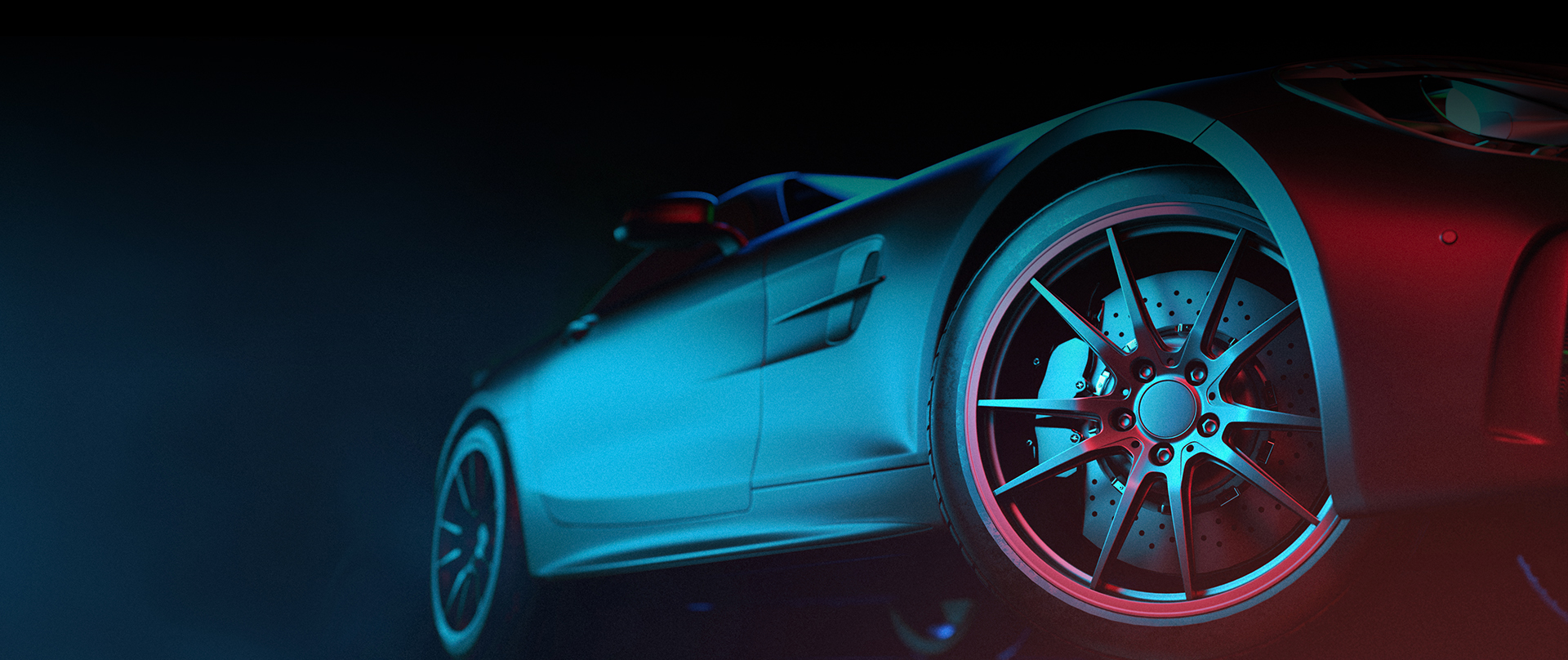 Engine Cooling
Systems
A cooling system is a system of parts and fluids that work together to control an engine's operating temperature for optimum performance.
Products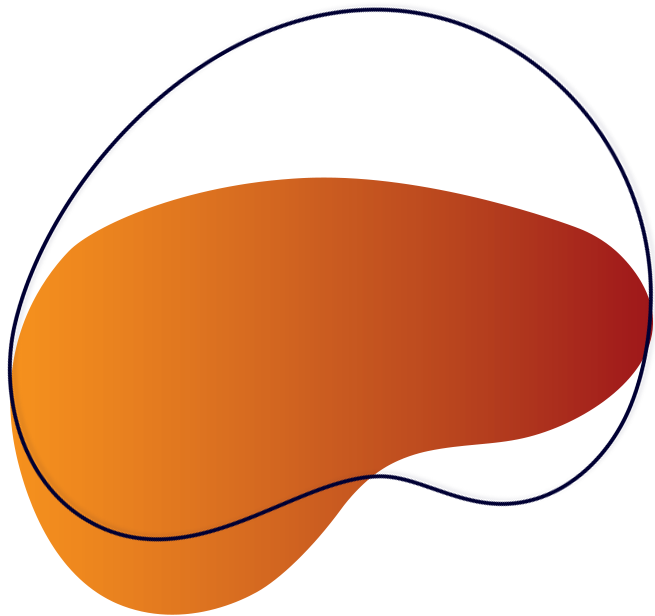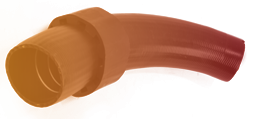 Contact
Air Release
Systems
Air release systems are used for cooling and to reduce emissions and fuel consumption and increase power consistence.
Products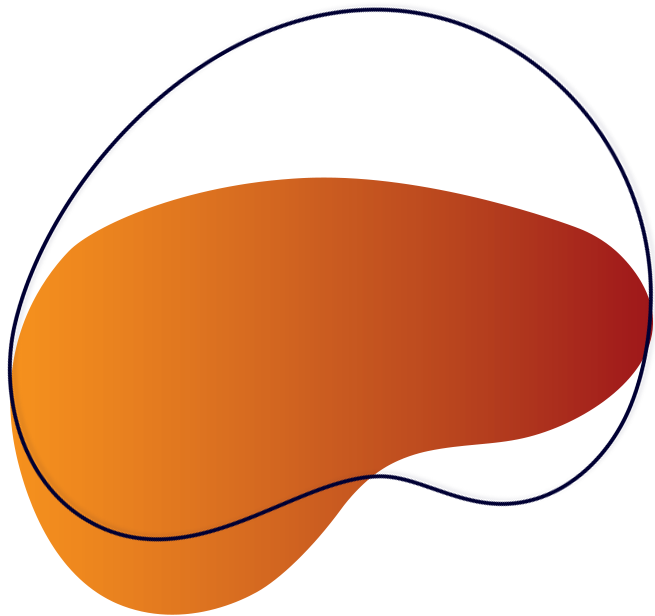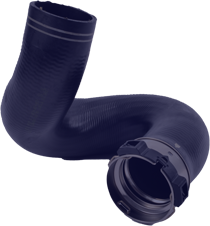 Contact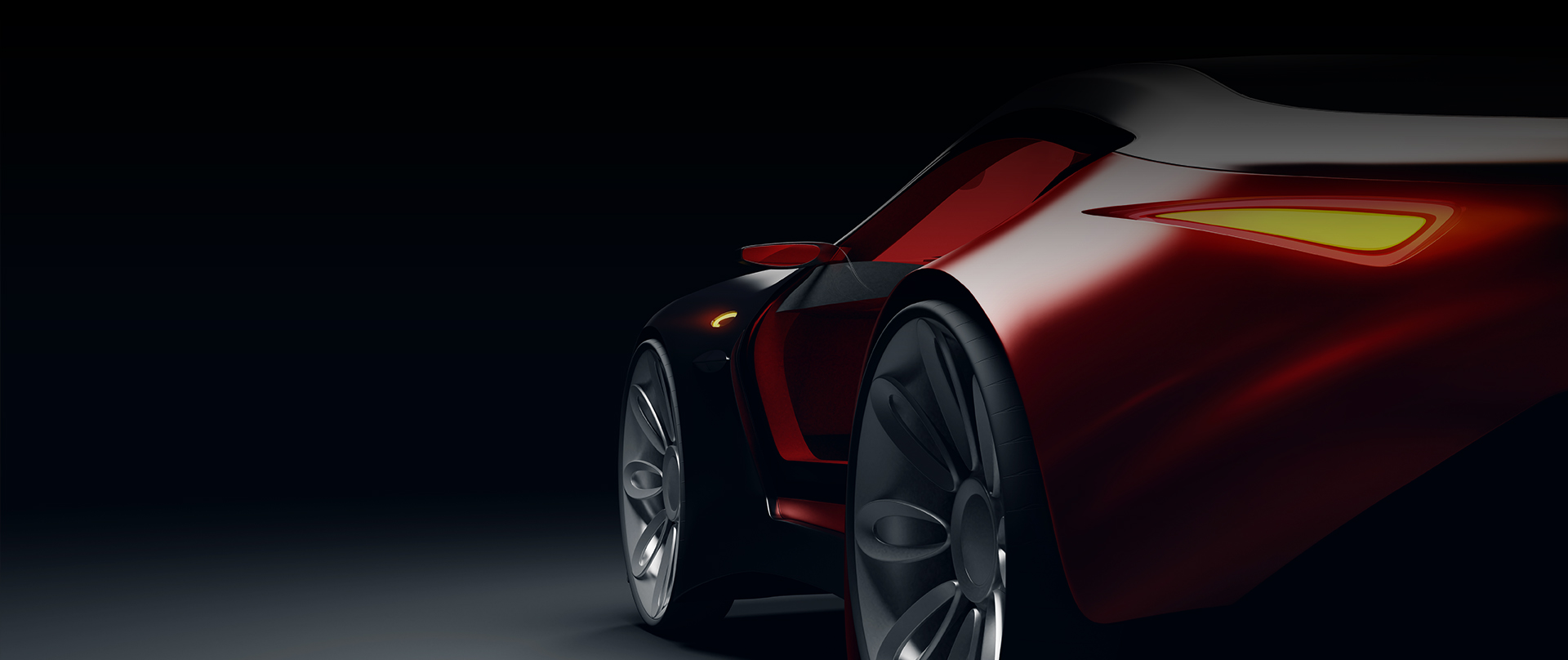 Air Intake
Systems
It is an air circulation system designed to completely replace the vehicle's air box. It is designed to increase engine performance in terms of both power (HP) and torque (NM). The purpose of the air intake system is to provide clean, cool and dry air for the engine. Air Intake Hose is an essential component within the Air Intake System. This hose provides fresh filtered air to the combustion chamber.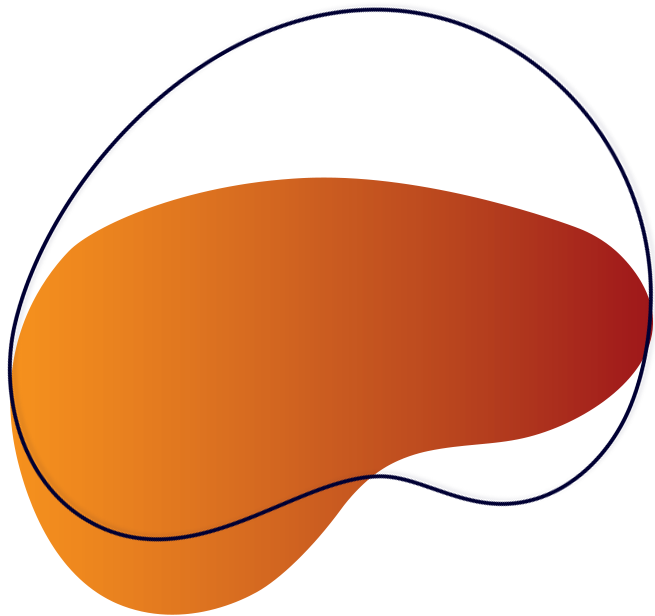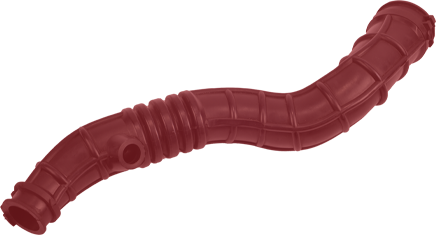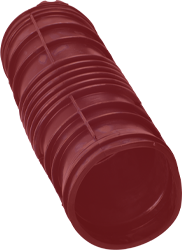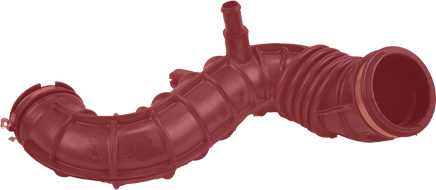 Contact
Products
DPF
Systems
Diesel Particulate Filter (DPF) is a filtration system made of silicon carbide (SIC), coated with noble metal, designed to reduce emissions of Hydrocarbons (HC) and Carbon Monoxide (CO), minimize soot release into the air and collecting particles from engine exhaust gases.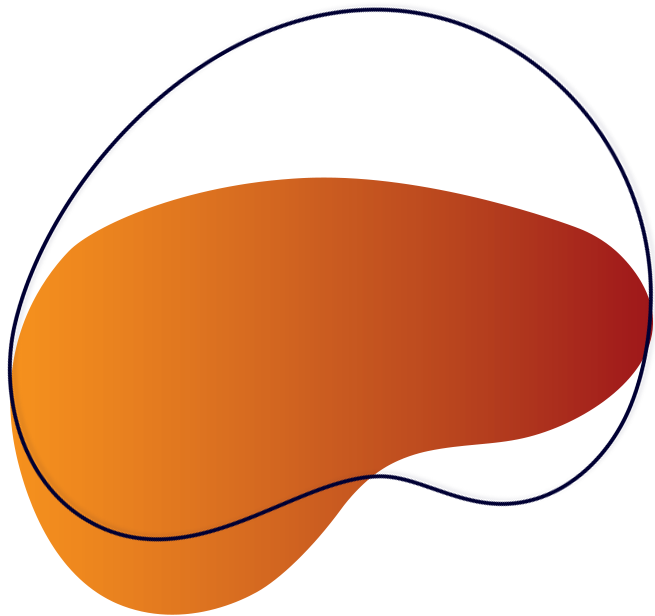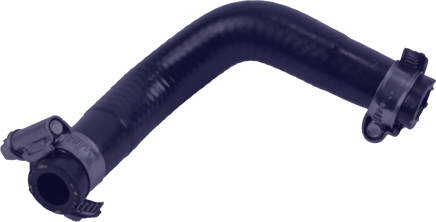 Contact
Products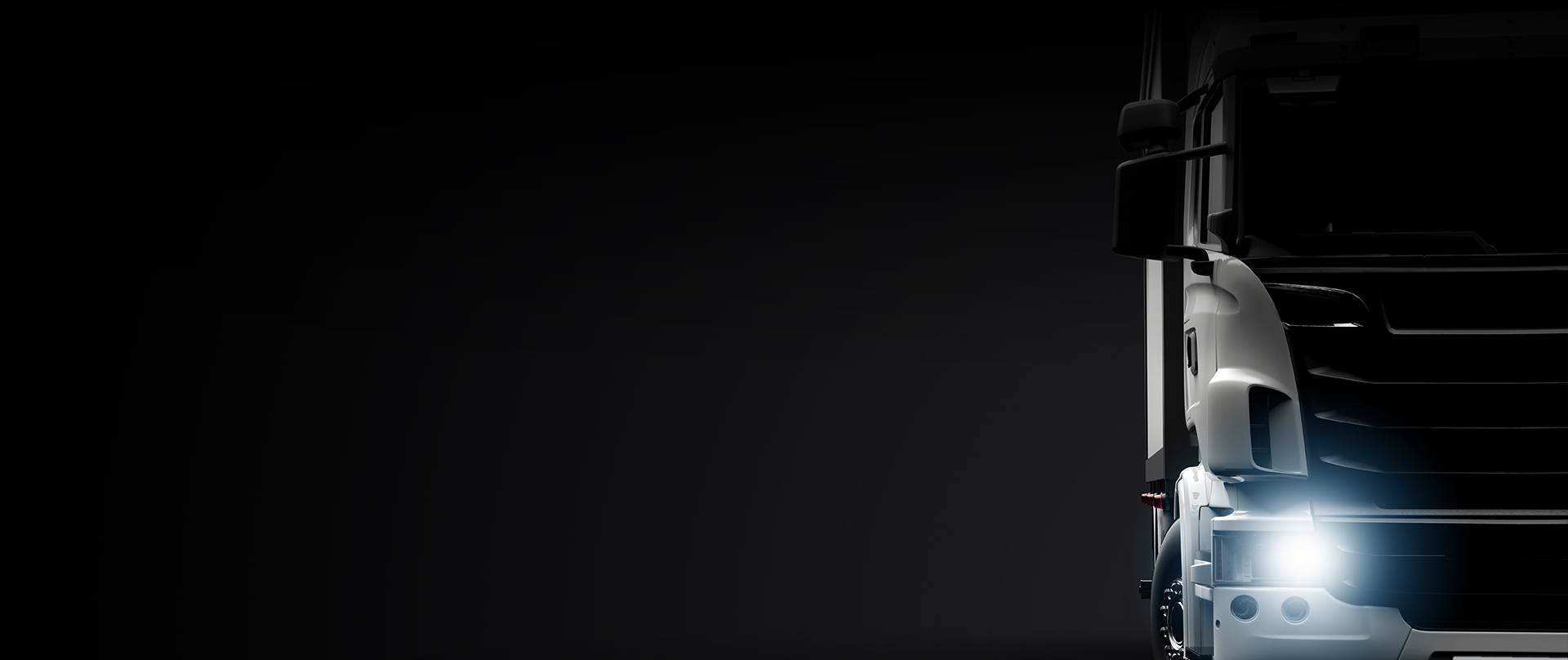 SCR
Systems
The harmful nitric oxide excretion, which is the main problem in diesel engines, is greatly reduced by SCR technology (selective catalytic reduction technology) and converted into water vapor and nitrogen with the help of a urea solution called AdBlue®. Reducing particulate and nitric oxide excretion at the same time can only be achieved with the SCR method.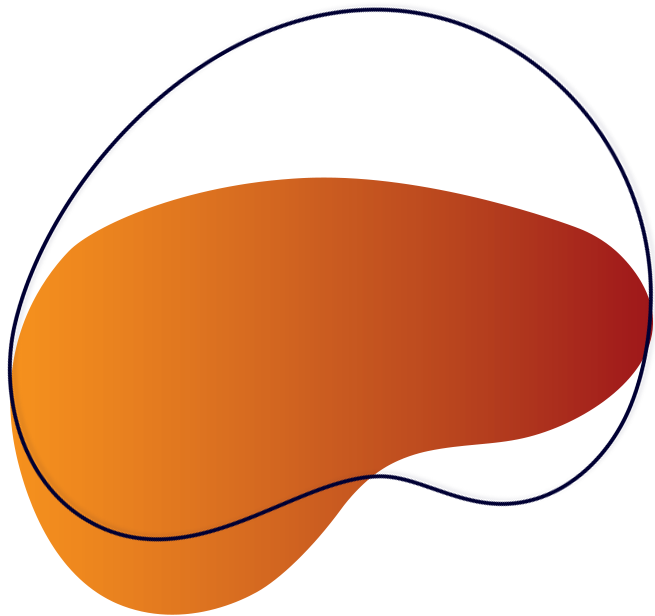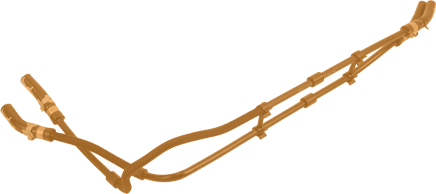 Contact
Products
Formed Injection
Products
These are rubber products shaped by molding method for various purposes, that have the functions of sealing, damping, support, positioning and protection.
Products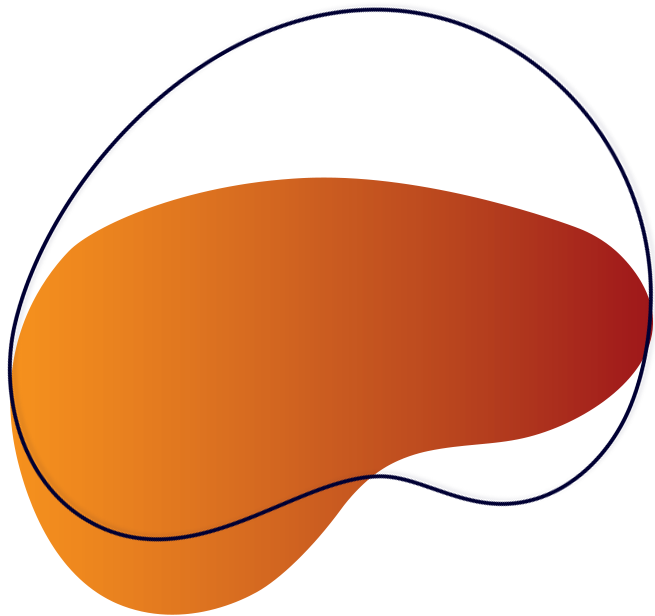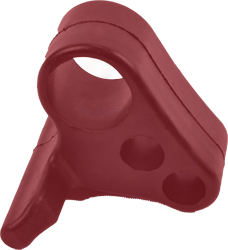 Contact
Whole Process From Raw Material to Final Product is Under
One Roof.
Elatek, with its integrated facilities built on an area of 22.000 m², operates in the field of production and design of rubber compounds, rubber hoses, shaped rubber parts, blow molded and thermoformed plastic pipes, cold forming, assembly and design of metal pipes. It mainly serves as a Tier1 Supplier to the automotive main industry.

"
Charles Goodyear
Rubber production was known to the Aztecs as late as the 15th century. Arriving in the New World in 1493, Christopher Columbus in his diaries mentions Aztecs playing with a rubber ball made of tree sap. Rubber literally entered our lives in the 1840s.
Our R&D Center
Elatek R&D Center is established to increase our design capability and create different product alternatives...


Corporate
We have been continuing to add value to the sector as Elatek since 2002 on this path that we started as Üçyıldız Kauçuk in 1965.
Sustainability
As Elatek, we take all measures to minimize the negative effects on the environment in our entire process...


Not Once, Continuous Quality…
As Elatek, we continue on our way by adopting the philosophy of sustainable and continuous production.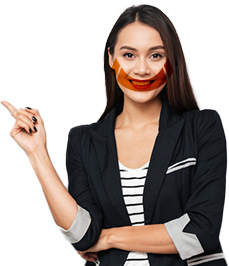 Our Corporate Profile
Our Value Is Not Just Perfection.
Social Responsibility Awareness
Team Success
Solution Oriented
Customer Centricity
Flexibility and Dynamism
Transparency and Honesty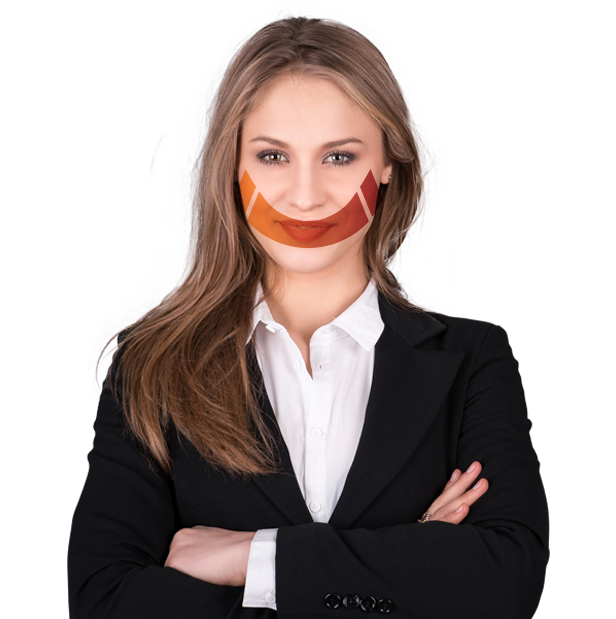 Elatek Family
Good ideas come out of happy working environments.
News
Do you want to know more about us?
You can find all our projects and more here, from international fairs to social responsibility projects, from conferences and award ceremonies to in-house events.
Contact Us
A facility that constantly produces solutions
Contact us! You can call us for all your needs, questions and suggestions. We are always here for you.
Address
Alaşar Organized Industrial Zone, Str. Ucgul No:3, Osmangazi / Bursa TR
Telephone
+90 224 261 12 30 (PBX)
+90 224 261 13 00 (FAX)
Email
elatek@elatek.com.tr